For premier Dripping Springs newborn photography, meet Heather Finocchiaro. Specializing in fine art portraiture of babies 7-14 days new, Heather has nearly 7 years of experience. Learning from the industry's leaders, Heather has gained valuable experience and technique placing safety above all else. Newborn sessions are ideally booked in the third trimester of pregnancy based on baby's due date and is scheduled once baby arrives. Please contact us today with any questions… we would LOVE to help you welcome your sweet little one.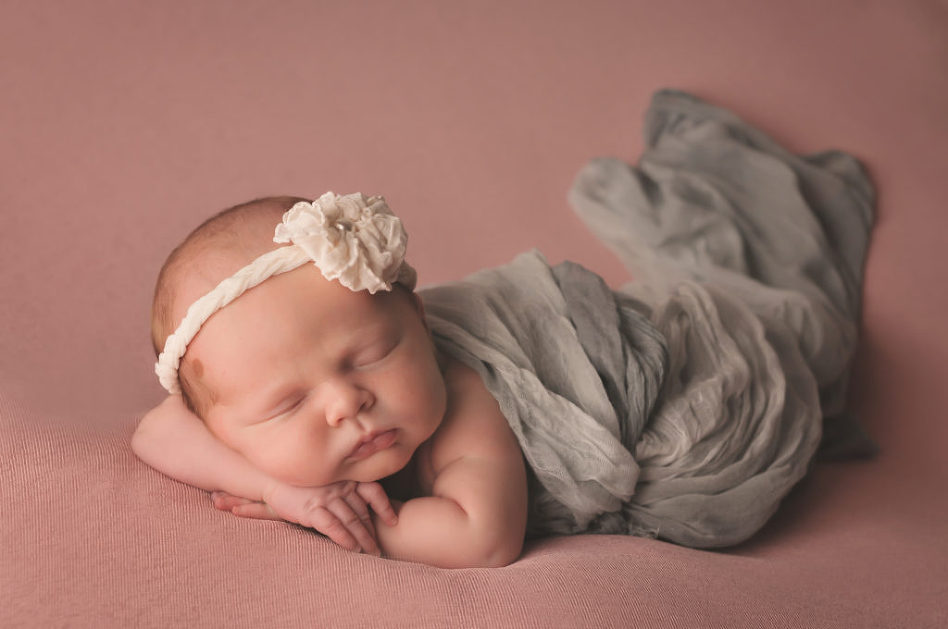 Newborns are the heart and soul of Heather Anne Photography and where this journey all began. Newborn babies teach us so much about human nature, the essence of life, and living in the present. "As a photographer of such beautiful little people, my aim is to capture a unique moment in time and the emotions along with it."
Heather can be reached at heatherannephotos@gmail.com for any questions you may have.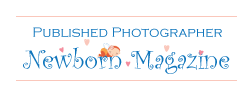 Save
Save
Save
Save
Save
Save
Save
Save
Save