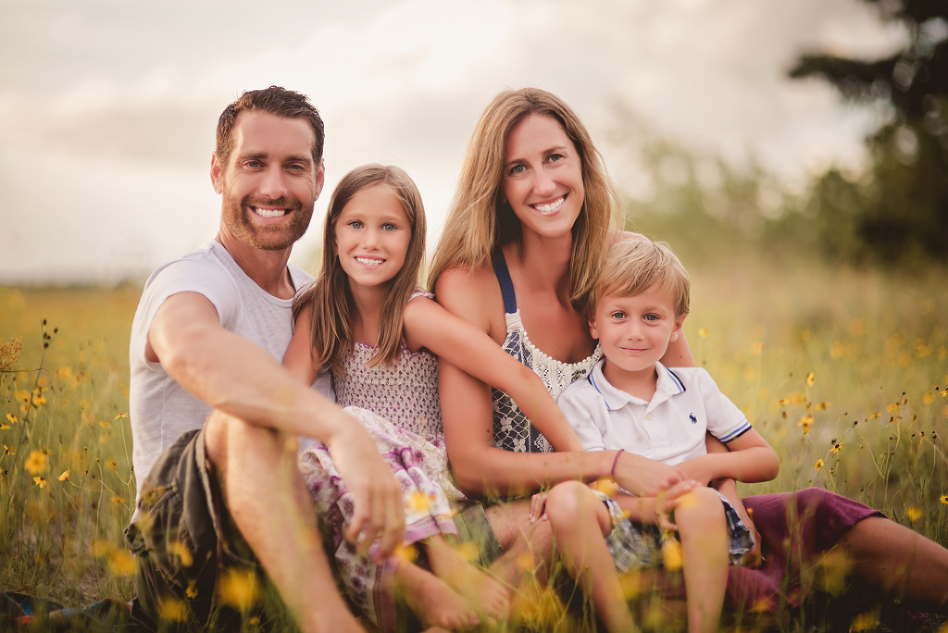 Hello, my name is Heather and I am so excited to introduce myself as a new Dripping Springs photographer! Established in 2011, I worked in North Carolina for several years before relocating to the beautiful Hill Country in January of 2018.

As a gift, my father gave me a camera when pregnant with my first child in 2008 and once the little one was here, I had nothing to do but take pictures of this beautiful, precious new being. The incredible feelings I had towards this little person we created and the desire to capture such a fleeting moment in time launched my interest in newborns.
As my friends continued having babies, most people brought dinner; I brought my camera. I had many opportunities to practice and I learned very fast that becoming an Austin baby photographer was not as easy as it looks! It has been many years of practice, education on safety and editing techniques, and some amazing workshops by the industry's most respected leaders to get where I am today. Newborn photography is where I started and continues to be where my heart lives but I also adore maternity, baby, child, and family photography.
As for me, I have my own two little babies who inspire me every day, a husband and parents who support me along this journey in ways I could never imagine, and a God who provides me with the love, grace, strength, and ambition I could never have on my own.
I invite you to take a look through my portfolio or check out my blog to see some of my latest work.  If you like what you see, I'd love for you to follow me on Facebook! And if you're ready to book a session, contact me using the "Contact" tab at the top of the page.

heatherannephotos@gmail.com
cell: 617.750.8346 (don't mind the Boston area code!)
Save
Save
Save
Save
Save
Save
Save
Save